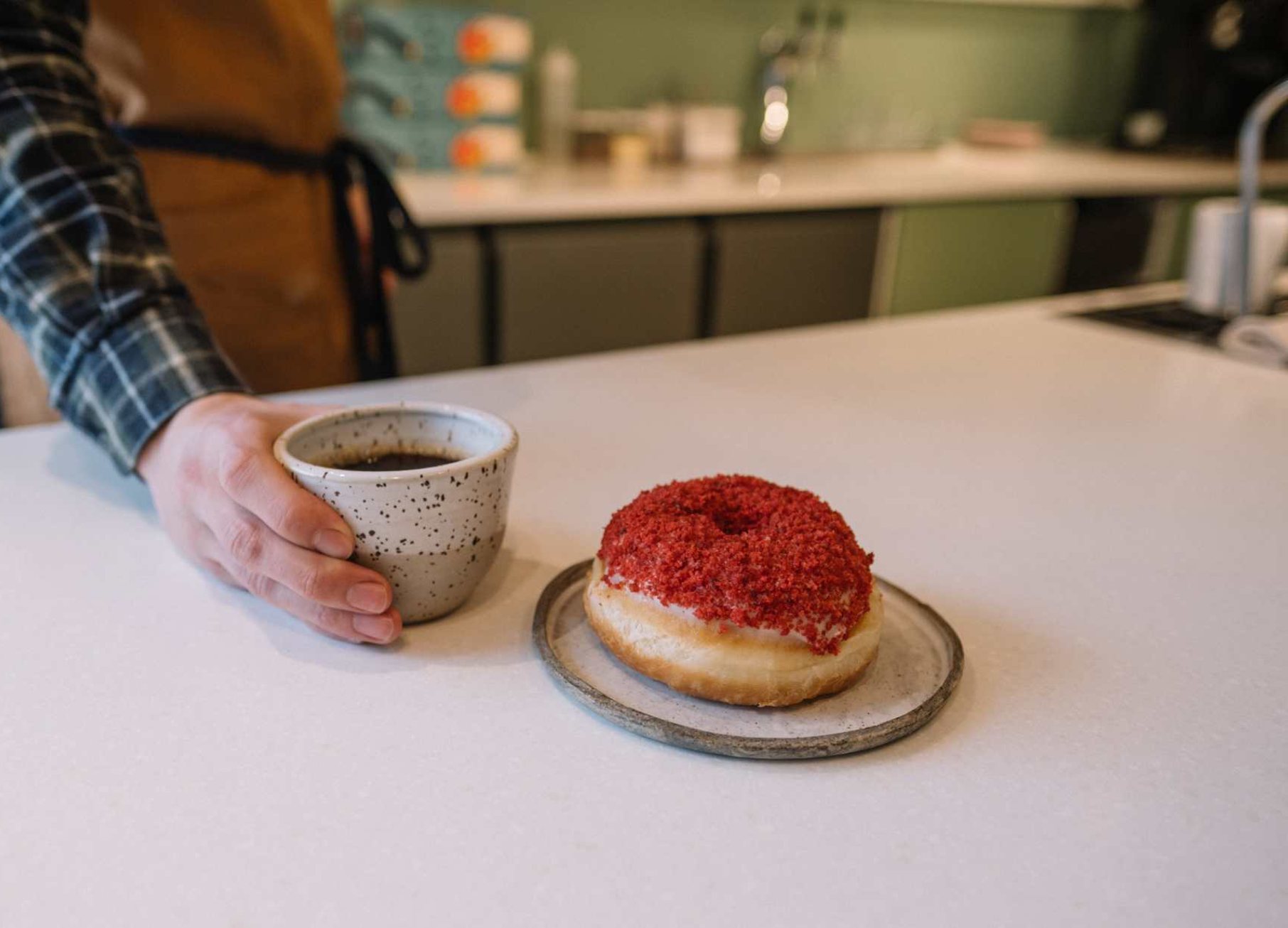 Here's the thing
You're here and you're reading these words so I sure as heck hope it's safe to assume you're human.
And hey, do you know what? It's OKAY! It's okay to be human.
My dear fellow human, this is precisely why My Ugly Baby has been birthed in all it's glory here, in the heart of Oslo. To be human: really, truly, messy, joyfully, passionately human. My Ugly Baby is all about embracing the imperfect sweet humanity in each of us.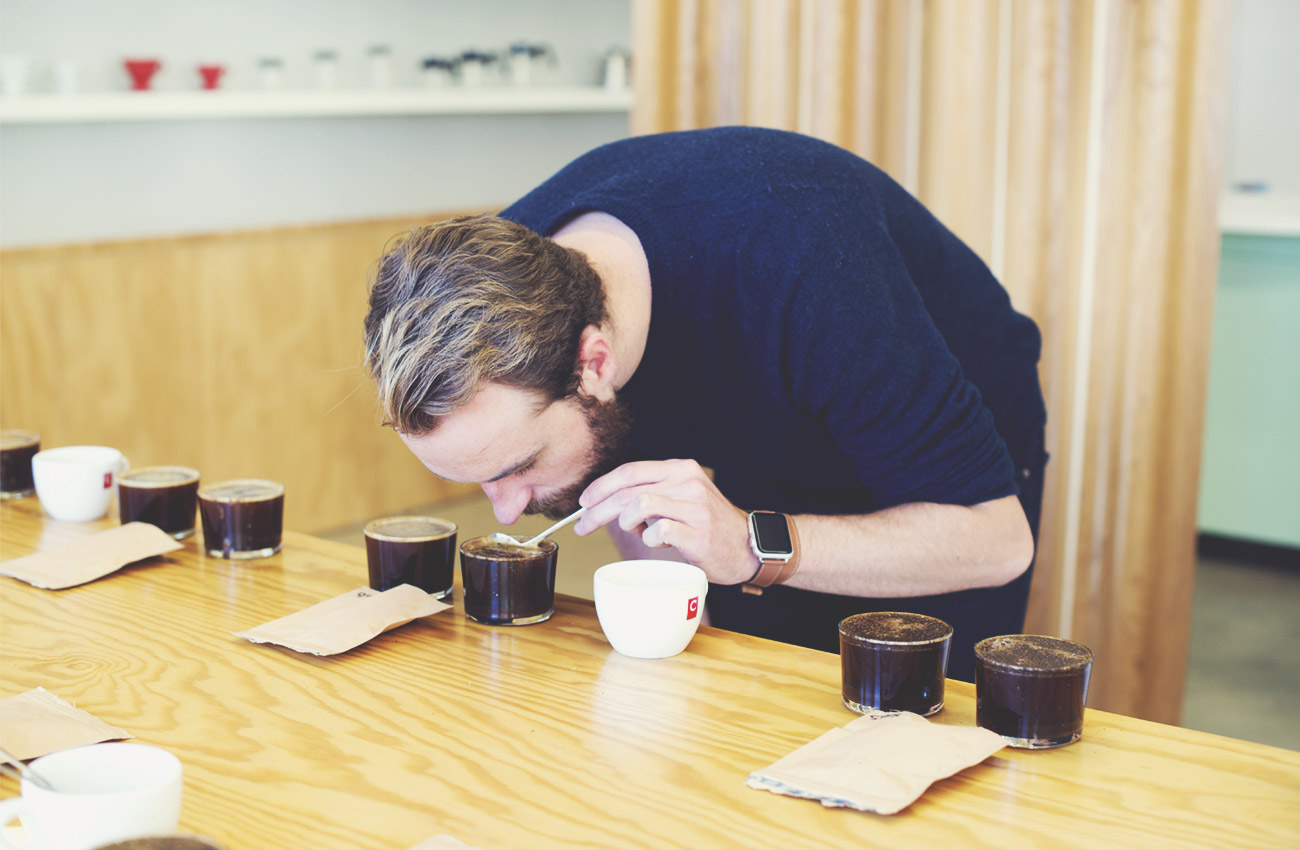 This is what we're doing down here on Youngstorget: we are pouring our passion into coffee and doughnuts that will amaze you. We're dancing and singing while rolling doughs, and popping those dough babies in the frier and glazing them with love. We're meticulously slurping, roasting, brewing to bring you unreal, delicious coffees. We're committed to you and to bringing you unparalleled quality, seriously fun quality.